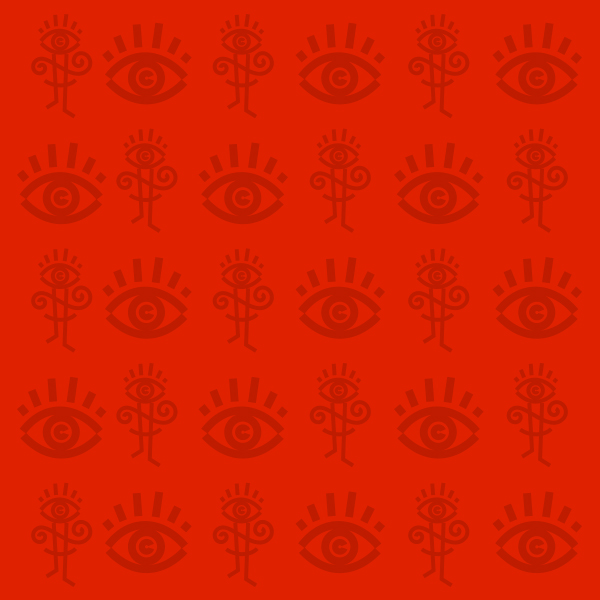 Projeto Paradiso is an initiative of the Olga Rabinovich Institute that provides high-value support mechanisms for Brazilian talents in the audiovisual sector, with a focus on fiction films and series that connect with their audiences.
Projeto Paradiso in one minute
We invest in professional training and capacity building through fellowships, mentoring programs, workshops, seminars and studies, nurturing a network of professionals in Brazil.
Focused on internationalization, we work through partnerships with well-known institutions, thereby connecting national talent with training and business opportunities around the world.
If you have any inquiries about our programs, please email us at [email protected]
Programs
T
alent development
for audiovisual professionals
Brasil no Mundo
Internationalization
This program is aimed at strengthening Brazilian participation in major markets and festivals abroad, through financial support for films selected for competitive exhibitions, projects seeking international co-production, and awards in the Last Money format.
Paradiso

Incubator
Project Development
Our incubation program provides customized support for the development of Brazilian feature films projects in fiction or animation that stand out in important labs and markets, with a R$ 30,000 grant for the scriptwriter, plus doctoring, mentoring, audience design consultancies and participation in international events. 
Fellowships and Awards
Capacity

B

uilding

and Internationalization
Paradiso Fellowships focus on professional training abroad, fostering the development of talents both at mid and senior levels. In partnership with other national entities, Projeto Paradiso also grants multiple awards. 
Paradiso

Multiplica
Democratization of access to knowledge
Action to spread knowledge through training provided by the Paradiso Talent Network professionals, who benefited from Paradiso Scholarships to study abroad. They share their knowledge with a less advanced pool of professionals, alongside partner institutions, in masterclasses, mentorships and courses. Materials are available on our YouTube channel.
Training
Professional

Training

and

K

nowledge

B

uilding
Projeto Paradiso brings to Brazil the most innovative methodologies available to improve skills and knowledge in the audiovisual market.
Seminars

and

Reports
Data and

Analysis
Projeto Paradiso promotes collective discussions of data and trends at the international level in order to increase the critical mass of the industry in Brazil. One important initiative is Show me the Fund.
Canal Paradiso
Knowledge dissemination
Selection of content presented by Projeto Paradiso to disseminate, share and store knowledge in video, thus guaranteeing democratic access to relevant material to the  Brazilian audiovisual industry's development.
Talents
The professionals suported by Projeto Paradiso are part of the Paradiso Talent Network, which brings together people committed to disseminating and sharing knowledge, thus guaranteeing democratic access to their learning.