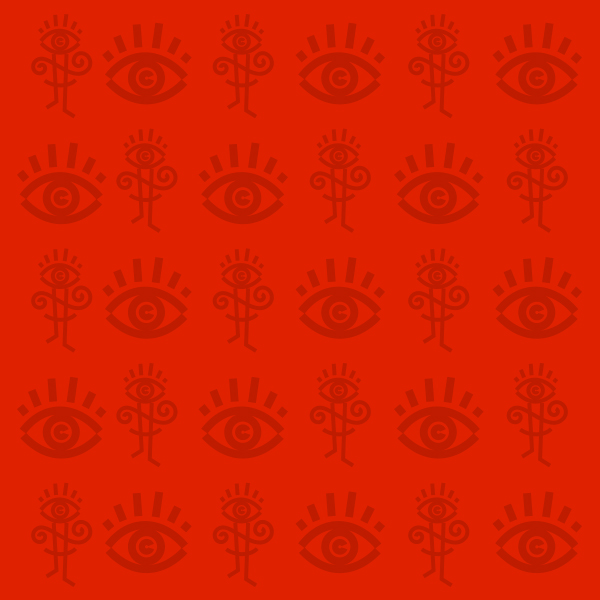 Projeto Paradiso is an initiative of the Olga Rabinovich Institute that  offers a wide range of supports for professionals in film and episodic and champions their presence on the global stage. Focused on internationalization, we work through partnerships with well-known institutions, thereby connecting national talent with training and business opportunities around the world.
Programs
T
alent development
for audiovisual professionals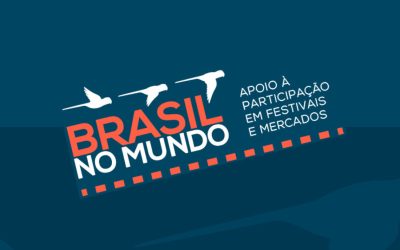 This program is aimed at strengthening Brazilian participation in major markets and festivals abroad, through financial support for films selected for competitive exhibitions, projects seeking international co-production, and awards in WIPs.
Paradiso

Incubator
Project Development
Our incubation program provides customized support for the development of Brazilian feature films projects in fiction or animation that stand out in important labs and markets, with grants, doctoring, audience design consultancies and participation in international events. 
Fellowships and Awards
Capacity

B

uilding

and Internationalization
Paradiso Fellowships focus on professional training abroad, fostering the development of talents both at mid and senior levels. In partnership with other national entities, Projeto Paradiso also grants multiple awards. 
Seminars

and

Reports
Data and

Analysis
Projeto Paradiso promotes collective discussions of data and trends. One important initiative is the ebook Screen Windows.
Projeto Paradiso in one minute
Annual Reports
The reports gather data, actions, and initiatives undertaken by the Paradiso Project every year.