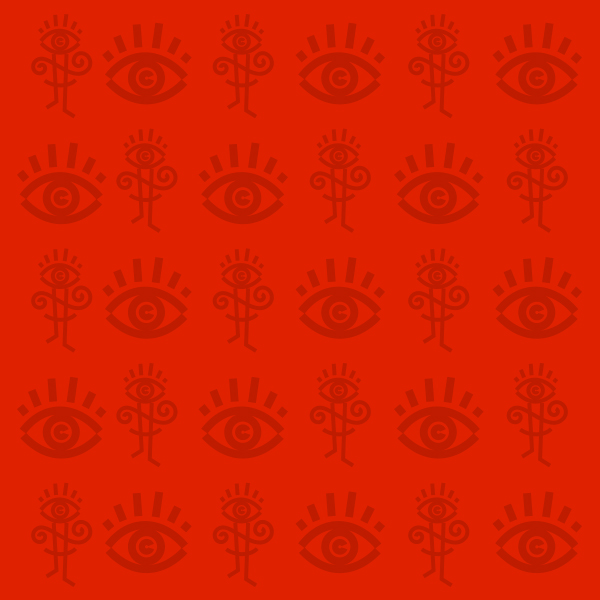 Projeto Paradiso is an initiative of the Olga Rabinovich Institute that provides high–value support mechanisms for Brazilian talents in the audiovisual sector, with a focus on fiction films and series that connect with their audiences.
We invest in
professional training
and
capacity building
through
fellowships, m
entoring programs,
workshops
, seminars and studies,
nurturing
a network of professionals in Brazil
.
Focused on internationalization, we work through partner
ships
with
well-known
institutions,
thereby
connecting national talent with training and business opportun
ities
around the world
.
If you
have any inquiries about our programs,
please write
to
us at
[email protected]
Programs
T
alent development
for audiovisual professionals
Paradiso

Incubator
Project Development
Our incubation program provides customized support for the development of Brazilian projects in fiction and animation feature films that stand out in important labs and markets, with a R$ 30,000 grant for the scriptwriter, as well as doctoring, mentoring, audience design consultancies and participation in international events.
Fellowships and Awards
Capacity

B

uilding

and Internationalization
Paradiso Fellowships focus on professional training abroad and aim at developing talents both at mid- and senior levels.  In partnership with national entities, Projeto Paradiso also grantsmultiple awards.
Training
Professional

Training

and

K

nowledge

B

uilding
Projeto Paradiso brings to Brazil the most innovative methodologies available to improve skills and knowledge in the audiovisual market.
Seminars

and

Reports
Data and

Analysis
Projeto Paradiso promotes collective discussions of data and trends at the international level in order to increase the critical mass of the industry in Brazil.
Canal Paradiso
Knowledge dissemination
Talents
The professionals suported by Projeto Paradiso are part of the Paradiso Talent Network, which brings together people committed to disseminating and sharing knowledge, thus guaranteeing democratic access to their learning.
Pe
ople
The best agents of change and transformation are people. Therefore, we identify, champion and support professionals in order to leverage talents who will make a difference in the Brazilian market.
Audi
ences
Thinking about the audience at every stage of the process, from creation to distribution, is keyfor the audiovisual industry to fulfill its mission: to impact people's lives.
Art &
Industry
An audiovisual work generates tangible and intangible cultural and economic values, and theseall play a key role in its success. We believe in the importance of integrating art, business and management.
Di
alogue & Renewal
Listening to the demands, bringing new references and offering supports designed in partnership with the industry is our way of seeking concrete results that renew market practices.
Networking
Connecting Brazilian talents with each other and with professionals from around the world means promoting new learning and joint projects.  We want to strengthen a national network with projection both in Brazil and abroad.